Divine Naples® Name Your Price
Is the best place to find a local professional to get your project completed at the right time and price! Just post any project you want done, in a few easy steps, and one of our local Professionals will send you a proposal Divine Naples® Name Your Price is the easy, low cost way to complete any project.
How it works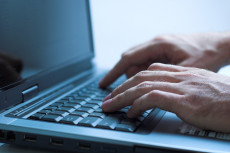 1.) Post your task or project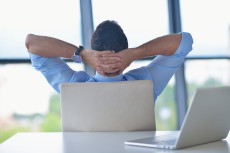 2.) Take a break and relax while we find local professionals to get your job done.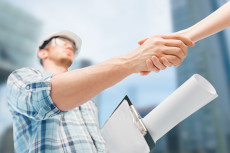 3.) Decide which professional you want to choose to get the job done.
It's as simple as that…We are here for you…
Why use us?
There are lots of great reasons to use Divine Naples® Name Your Price. We make your small business more competitive and accelerate your profit and growth. Our local users get quality work at an affordable price. It's quick and easy to post a project and our support team is ready to help if you have any questions.
Get Started Now!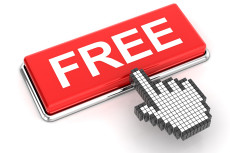 Try it for FREE today. It's quick and easy for users to post a project with no obligations. We only charge a small fee if you are a local Professional bidding on projects.
Who's is it for?

Whether you're a small business an entrepreneur a handyman, or an established company, Divine Naples® Name Your Price can help you reduce costs, increase your profits and accelerate growth.